About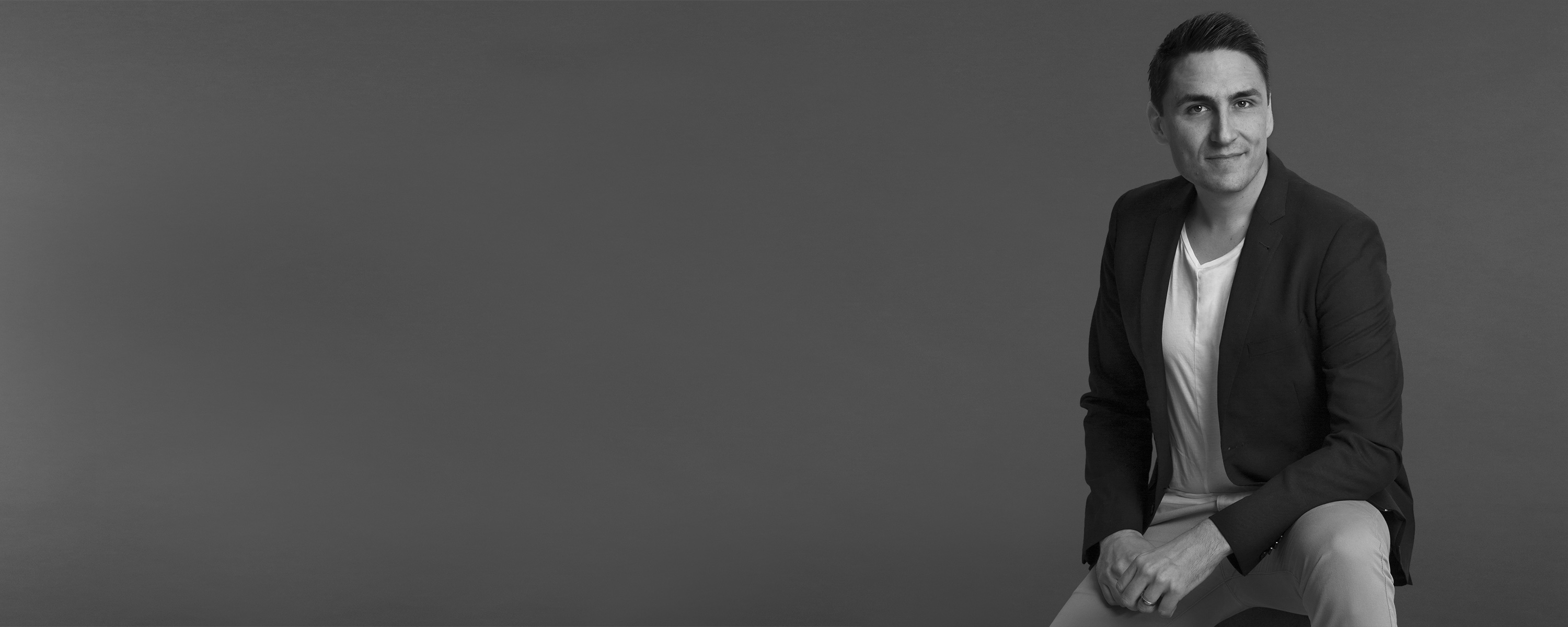 Chris Xavier Cabau is an advertising professional, illustrator and designer with Spanish roots who lives in the cold capital of Sweden with his wife and two children.
The style ranges from traditional sketches to digital paintings while the motifs are typically drawn from medieval fantasy and comics with themes such as heroes, monsters and fair ladies.
Although he specialises in illustration he also loves to make art videos, writing children's books and creating traditional card and board games as well as mobile pixel art games.